Tesla has slashed the prices of some of its cars around the world as deliveries miss projections.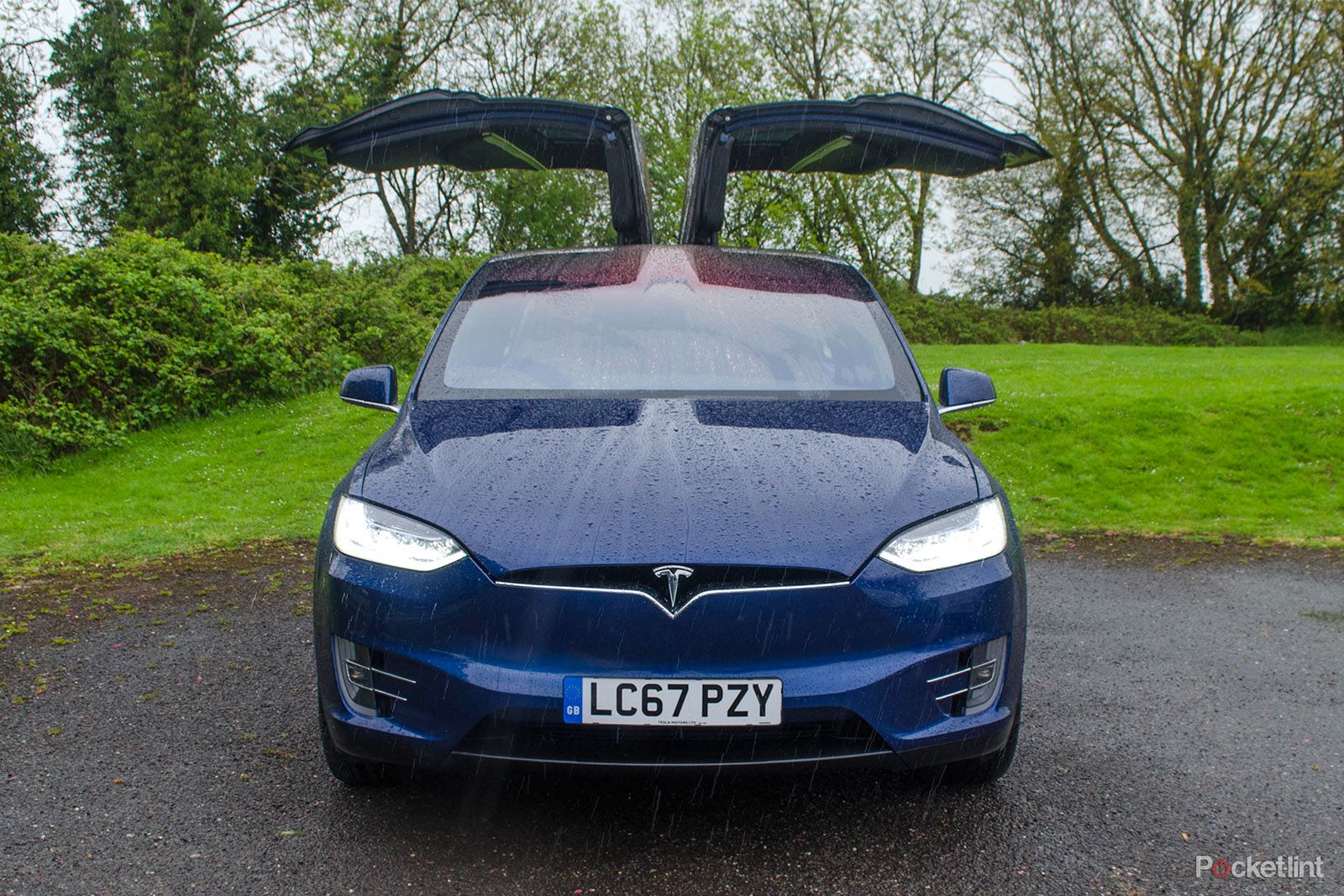 Tesla has taken the decision to slash the price of a number of its cars in the United States and Europe in an attempt to stimulate demand.
The new move comes after Tesla missed Wall Street's projections on the number of cars that would be delivered in 2022, citing slowing demand and logistical issues. Now, the company has reduced the price of some of its most popular models in an attempt to make sure that there isn't a repeat performance in 2022.
Perhaps the biggest price drop of all is the Model Y Long Range which saw a 20 per cent price drop in the United States – from $65,990 to $52,990. That also means that the SUV now qualifies for a $7,500 US Federal Tax credit which in turn means the price essentially dropped by more than $20,000 or 30 per cent.
Other price drops happy to the most popular car Tesla makes, the Model 3. Engadget reports that the Model 3 RWD now costs $43,990 whereas it cost $46,990 previously.
In the UK, the biggest price drop is on the Model Y performance which now costs £59,990. That's £8,000 more than it cost yesterday. AutoCar also points to a £7,000 on the entry-level Model Y – you can now get into a Tesla SUV for just £44,990.
Over in Europe, Reuters reports that in France "customers buying the Model 3 for 44,990 euros ($48,773) will now get a further price reduction through a government subsidy of 5,000 euros" after the reduction took the price below the €47,000 threshold. Elsewhere, "in Germany, [Tesla] cut prices on the Model 3 and the Model Y by between about 1% and almost 17% depending on the configuration."
While this is obviously bad news for anyone who recently bought a new Tesla, the company has at least confirmed that anyone who is waiting to take delivery will pay the new price automatically. That doesn't help anyone who recently took delivery, however, with those people now left with cars that are instantly worth less than they were.