The streaming platform is surprisingly well-stocked with spooky movies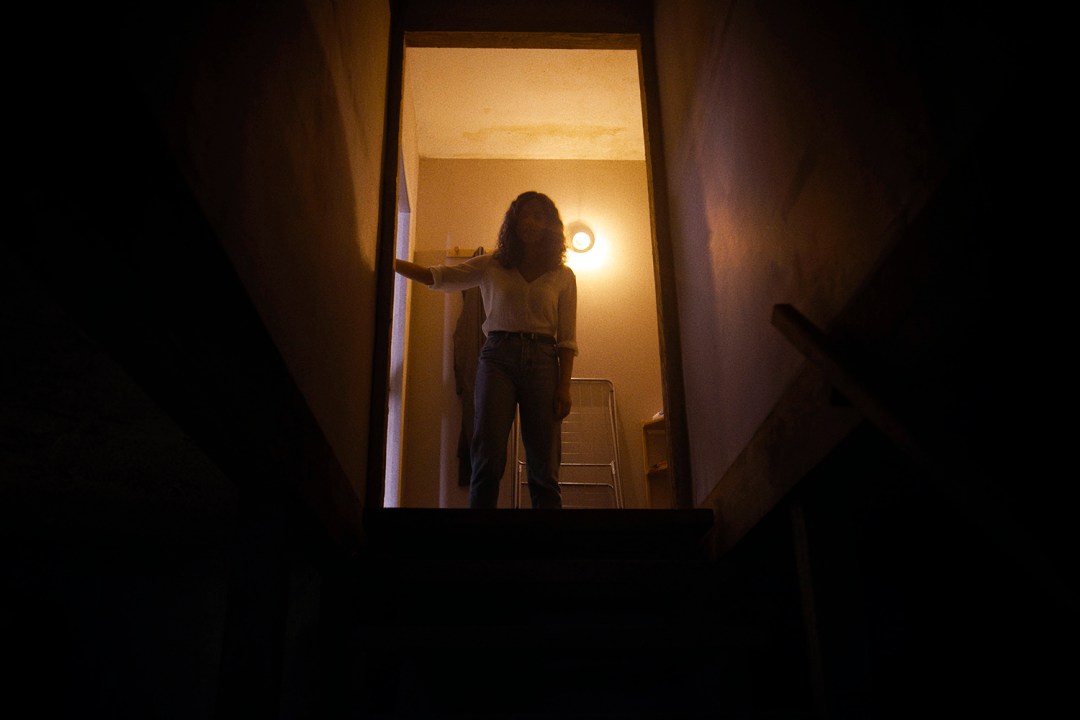 Disney+ might not be the obvious place to go for scary films, being unashamedly the most family-friendly of the major streaming services. But the platform's ownership of the Fox movie studio means you'll find significantly more creepy, adult-oriented movies on there than you might think.
We've now combed through the Disney+ catalogue to bring you the best horror movies in the (haunted) House of Mouse. It's not all spandex-clad superheroes, light sabres and squeaky-voiced rodents over here, so dive in and enjoy.