ORIGINALLY, GINA Carano's Cara Dune, a bounty hunter in the The Mandalorian/Star Wars universe, was getting her own show. At least, that was the rumor. Carano—an actor who began in MMA before landing notable roles in Fast & Furious 6 and Deadpool—had clearly impressed executives enough to consider a spinoff series centered on her character.
Obviously, that never happened.
Instead, Carano was dismissed from the series, appearing in only its first two seasons; though, even during her run, her episodes were met with controversy and ire. #FireGinaCarano became a popular hashtag after Carano's social media self-sabotage, which at first included anti-mask posts (this was during the first year of the Covid-19 pandemic) and voter fraud allegations, before moving into even less savory territory. But we'll get to that.
Carano does not appear in The Mandalorian Season 3. Her character's final scene comes in the Season 2 finale, where she helps reunite Mando (Pedro Pascal) with an imprisoned Grogu.
Executive producer Rick Famuyiwa told Deadline about the write-around that took place for Season 3. "Cara was a big part and continues as a character to be part of the world," Famuyiwa said. "It had to be addressed in the creative, and [Jon Favreau] took the time to think about that. It was something that was discussed as we knew it was going to have impact on the show, but at the same time, what has been at the heart of the show are the two characters—Din Djarin and Grogu—so ultimately it felt like a servicing of that, and around the Mandalorians."
The story never depended on Cara Dune. And so production never really needed Gina Carano. Still, her character's absence needed highlighting. It's probably the last time we'll hear about her.
Why did Disney fire Gina Carano?
The calls to fire Gina Carano came as early as November 2020. Carano mostly dug her own grave on social media, beginning on Twitter. On her bio, Carano listed her pronouns as "beep/bop/boop," a parody of listed gender pronouns many users include on the social media platform; Carano claimed the joke was in response to online bullying that she list her pronouns, though many took the joke as plain transphobia.
The "joke", however, wasn't what did her in. In February of 2021, Carano shared a TikTok post comparing alleged free speech censorship to the treatment of Jews under Nazi rule.
"Jews were beaten in the streets, not by Nazi soldiers but by their neighbors…even by children," Carano wrote in a since-deleted Instagram post. "Because history is edited, most people today don't realize that to get to the point where Nazi soldiers could easily round up thousands of Jews, the government first made their own neighbors hate them simply for being Jews. How is that any different from hating someone for their political views."
(The false equivalence was between Carano's Republican views—and so Carano herself—and the persecution of Jews. In short, according to logic, being a Republican now was like being a Jew in Nazi Germany.)
This is what did her in.
Her apparent online crusade to fight the evils of censorship led Lucasfilm to quickly release a statement more or less announcing the actor's dismissal from all things Star Wars: "Gina Carano is not currently employed by Lucasfilm and there are no plans for her to be in the future. Nevertheless, her social media posts denigrating people based on their cultural and religious identities are abhorrent and unacceptable."
Someone inside Lucasfilm later told The Hollywood Reporter that "they have been looking for a reason to fire her for two months, and today was the final straw."
And so Gina Carano/Cara Dune/beep/bop/boop was out.
How did The Mandalorian explain Cara Dune's absence?
In the first Episode of The Mandalorian Season 3—the first season without Carano—the characters address the bounty hunter's absence from the story.
Mando asks Greef Karga (Carl Weathers) if Dune is still around, hoping that she can fill the role of sheriff that Karga asks of Mando. Karga says Dune is elsewhere, having been recruited by special forces.
And… that's it. The comment is likely the last we will ever hear of Cara Dune. She is off fighting Imperial Nazis somewhere in the galaxy—which is probably what she wants.
Honestly, it's kind of a badass fate for a character many fans would never have allowed to be redeemed in the living waters on Mandalore.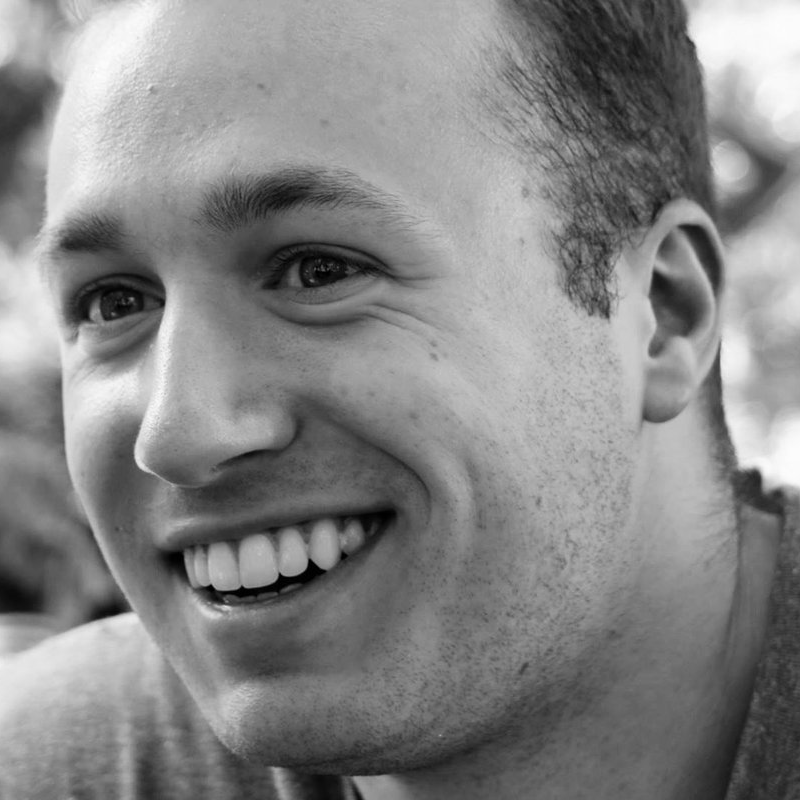 Assistant Editor
Joshua St Clair is an Assistant Editor at Men's Health Magazine.